Many business schools have introduced online MBA programs. These courses address cost, time and travel challenges with traditional MBA education.
For instance, not many professionals would willingly forego earning their salary to study at a campus. An on-campus course demands regular travel to and from a higher learning institution.
A great advantage of online MBA programs is that you can balance study with part-time or full-time work. Because you can study anywhere and at any time, study can be fitted into the gaps within your weekly schedule.
For many people, getting a Master of Business Administration degree is the epitome of academic and professional excellence. It propels the graduate to a new level of academic achievement and opens a wider range of possibilities, such as broader career options, and promotion and salary increment opportunities. An online course is the most convenient way to get these benefits.
Online MBA Programs
An online program involves very little or no on-campus visits at all. Rather, the student takes the MBA coursework and examination remotely, in a convenient and flexible manner. You use the internet to stream video lectures, download and submit assignments, and take part in virtual class discussions via chat rooms, and video conferencing.
Since different graduate schools offer online MBA programs, the programs might differ in quality, courses on offer, course content structure, mode of delivery and specialization options available.
Despite these differences, however, the typical online MBA course has four semesters and takes between 18 – 24 months to complete. During that period, the student must dedicate at least 20 hours per week to coursework and some hours for out of class study. Flexible options are also available where each unit is completed over a period of just 6 to 8 weeks.
How to Join an Online MBA Program
Even though the each graduate school might have its unique admission procedure, the concept is relatively the same. An applicant must meet the course academic prerequisites. Moreover, he or she must submit a detailed admission application form, and attach a Curriculum Vitae together with the academic transcripts.
The condition for an online MBA course is an undergraduate degree awarded by an accredited higher learning institution, and or sufficient professional experience.
Most graduate schools focus on the applicant's GPA and not so much about the candidate's concentration. Some colleges, however, might require non-business major undergrads to complete accounting, management, finance or marketing courses to equip themselves with basic business principles. It is also common for students to write an admission essay as well as provide their latest GMAT scores.
Studying Online as an International Student
One of the great advantages of doing an online MBA is that you can study with almost any online business school, even business schools in other countries. You can choose from the best online universities and colleges anywhere.
If you want to save money by studying online as an international student, you need to consider the final value of the degree. Accredited online programs still come with substantial tuition fees. And the cost just goes up if you want to study with a prestigious university or college.
You may be able to travel to another country for study if the online program also has in-person classes available. For example, you can obtain a study visa for Australia if at least two-thirds of the units you do while in the country involve regular face-to-face classes.
Accessing the Online Course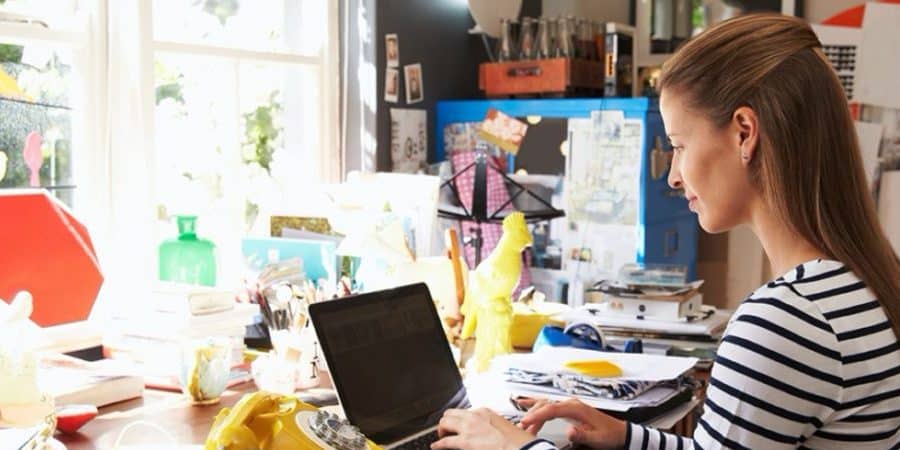 To access the course, a student must log into their respective account. On the dashboard of most online MBA education platforms, there is a list of the classes the student has registered for, the course syllabus, content, study guide, assignments, and lectures. Some course management systems also include discussion boards, chat, and instant messaging features. One of the attractions of the online MBA programs is that they are asynchronous, making it possible for the student to access the study materials any time be in night or day. The student can, therefore, conveniently forward or replay the lectures for better understanding.
Assignments and Exams
Upon finishing the assignments, the student submits them to the professor either by emailing or through a Dropbox upload. When it comes to exams, different graduate schools have different rules. There are those who require the student's physical presence on the campus during the review. Others, however, are OK with the candidate taking the online exam as long as there is strict invigilation via webcam, or they are timed examinations.
Cost of an Online MBA Program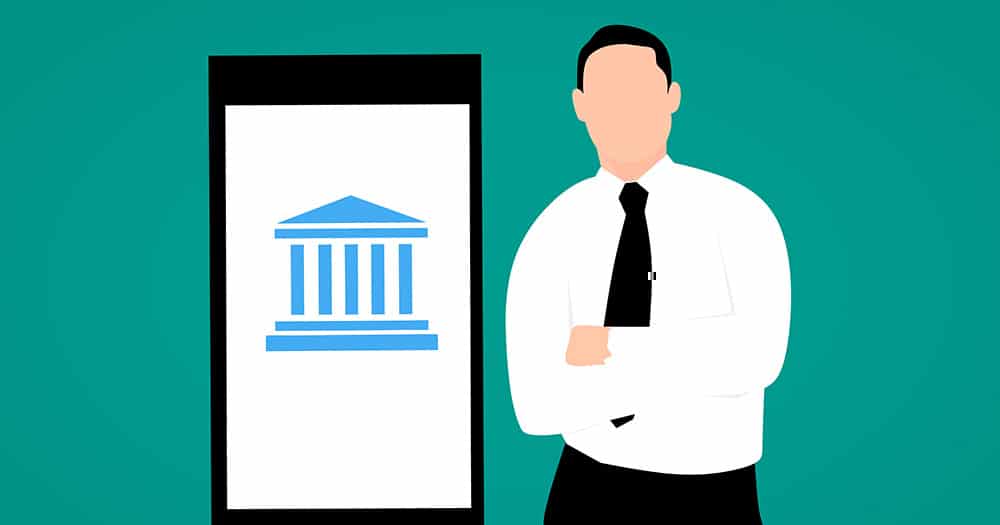 The cost of an online MBA program lies between $35,000 and $50,000. However, the cost varies from one institution to another depending on variables:
Whether the school is a private or public and the amount of federal funding it gets.
The cost of tuition fees
Technology and study materials like computer hardware and software, textbooks, publications, journals and course packs.
The student population size
The internet data bundle package subscription the student uses.
When picking an online MBA course, one should be careful and go for the best course that suits your budget, career goals, and interests. Just because a school charges exorbitantly, it does not guarantee that it offers a superior education.
The good thing with most quality online MBA programs is that they provide support for students to supplement the study costs. These include scholarships, institutional and non-institutional grants, federal aid plans and student loans.
Benefits of Online MBA Programs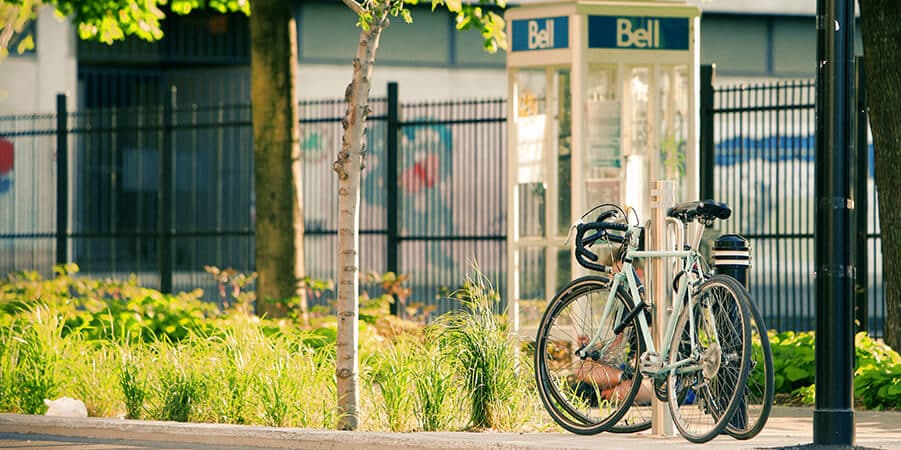 Besides the obvious advantages of having an MBA, such as wider employment options and increased promotions and income, the online version offers much more. They include:
Access to the study material anywhere and anytime.
Studying at one's speed and convenience — Lerna Australia.
Possibility of pausing, rewinding and reviewing the study materials for better understanding
The option of taking part-time and accelerated programs online.
Ability to connect with many students digitally.
The satisfaction of balancing between work and advancing one's academic pursuits. You can even accept the challenges from being an entrepreneur or professional while studying.
What to Consider When Choosing a Program
Many colleges and universities are offering online MBA programs. The programs differ regarding pricing, content and also the mode of delivery. All these make it daunting for a person to identify the right school in which to enroll. However, by considering the following factors a person can make the decision process manageable.
The reputation of the school: Enroll in an institution that is accredited and has positive rankings and ratings. Getting an MBA from a well-known business school can really give the education section of your CV or resume a tremendous lift and attract the attention of recruiters.
Field of Study: Determine the area of specialization that you want to concentrate on and enroll in a program that offers that.
Convenience: Online courses should provide comfort. Look for a course that fits in well with your professional, family and social life.
The cost of the program: Enroll into an online MBA program with costs you can manage. There is no point in enrolling only to drop out midway due to lack of funds.