You've made a decision that you want to pursue a marketing degree. Maybe it is a personal decision, or other people have persuaded you because of your outgoing character. A marketing degree is meant to develop you as a professional marketer. Unlike other careers, marketing is for people who already have some inherent characteristics. Marketers are leaders, creative, competitive and outgoing.
Before you decide to pursue a marketing degree, it is important that you know what to expect. Let's look at some of the key things that you'll learn from a marketing degree. These comprise many of the essential marketing skills you need for a successful career.
Communication
As a marketer, you will be expected to be in constant contact with different key players. First, you will be taking instructions from the executives of the organization and in return give them appropriate feedback. In most cases, you will also be required to communicate with your customers. The degree will equip you with the essential communication skills, both written and oral. You will also learn how to incorporate modern technology in your communication.
The knowledge of the degree will help you to interact with different groups in the target market with much ease. Poor communication skill is incompatible with a successful marketing career.
Digital Marketing
Digital (or online) marketing is central to modern marketing efforts. After all, people are online all the time. Plus, consumers reveal much about their shopping preferences based on the websites they browse.
A good marketing degree should feature digital marketing heavily. You will gain a good exposure to the main types, including search engine optimization (SEO) and pay-per-click advertising.
Financial Principles
The course takes into account that marketing is directly connected to other departments with organizations. One department that can influence the whole marketing agenda is Finance (it's been compared to a marriage). You will learn how marketing can affect the overall financial position of the business.
Courses also teach students on how to minimize the cost of marketing and while generating good profits. This subject emphasizes on how to gain more Return on Investment (ROI). The knowledge will help you to monitor and manage your finances properly.
Economic Structures
Marketing is directly linked to the existing structures of the economy. Marketing students are taught about the existing structures of macro economy and how they affect people. One and the most popular goal of marketing is to attract more buyers. The ability of the potential customers to spend money on the products will depend on the state of the economy.
During the course, you will be familiarized with different states of the economy and how they affect the consumers. You will also learn about some common problems that affect the economic structure. These issues include inflation, employment rates, and interest rates. With your marketing degree, you will be more flexible when dealing with these matters.
Marketing Research
Marketing is not something that happens randomly. Marketers need to have some prior knowledge about the existing market before making any meaningful step. Students pursuing a marketing degree are taught how to conduct research. You will also learn how to use different research tools and the techniques to apply when collecting data.
In addition to the research, you will also learn how to analyze the data collected from the field and how to produce insightful reports and useful metrics from the data analysis.
Consumer Behavior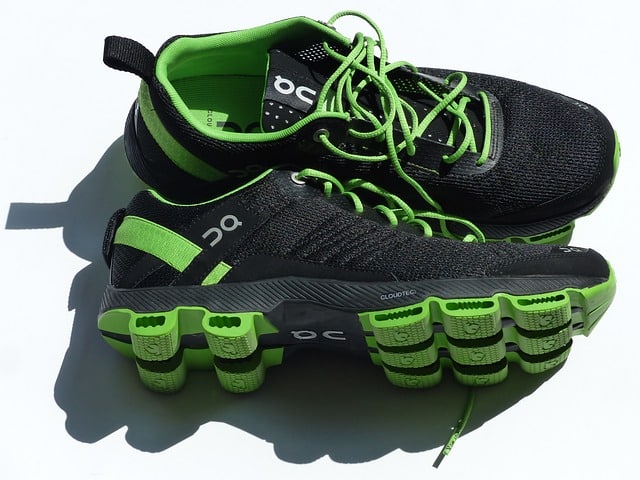 Successful marketers connect with their customers. They can do this because they study the psychology of the consumers. A marketing degree will give you a deeper understanding of the consumer behavior. You will gather more information on how to analyze the attitude, perception, and personality of different customers.
From a strong knowledge base, you will be able to make a connection between consumer behavior and buying culture. The degree will also help you understand how social factors such as religion can influence a marketing effort. You will learn how to deal with people who have different social backgrounds.
Emerging Technologies
Marketing is a dynamic field with many different elements. A good marketer should be open to changes and take them positively. A marketing degree highlights on some of the emerging technologies and how marketers should use them to their advantage.
The degree will help you to have an in-depth understanding of the latest developments such as social media marketing and other types of digital marketing. You will learn how to use the latest methods of advertisements so as to reach your target market. You won't have to go back to classes to be acquainted with the latest trend in marketing.
B2B Marketing
In any economy, businesses depend on certain other businesses to exist. In your marketing career, there will be projects where you'll be required to market your business to other businesses. The degree will help you to create a beneficial connection between two companies and execute a successful marketing campaign.
How You Can Study Marketing?
For any general business program, you are more than likely to study marketing. The subject is a core element of undergraduate business studies. After all, almost every business relies on marketing to build product or brand awareness among prospective customers and generate sales.
You can also study marketing as a specialization at all study levels, from short diploma courses through to bachelor degrees and advanced degrees such as MBAs. Marketing is an ever-popular business major that always has the potential to create good career opportunities.