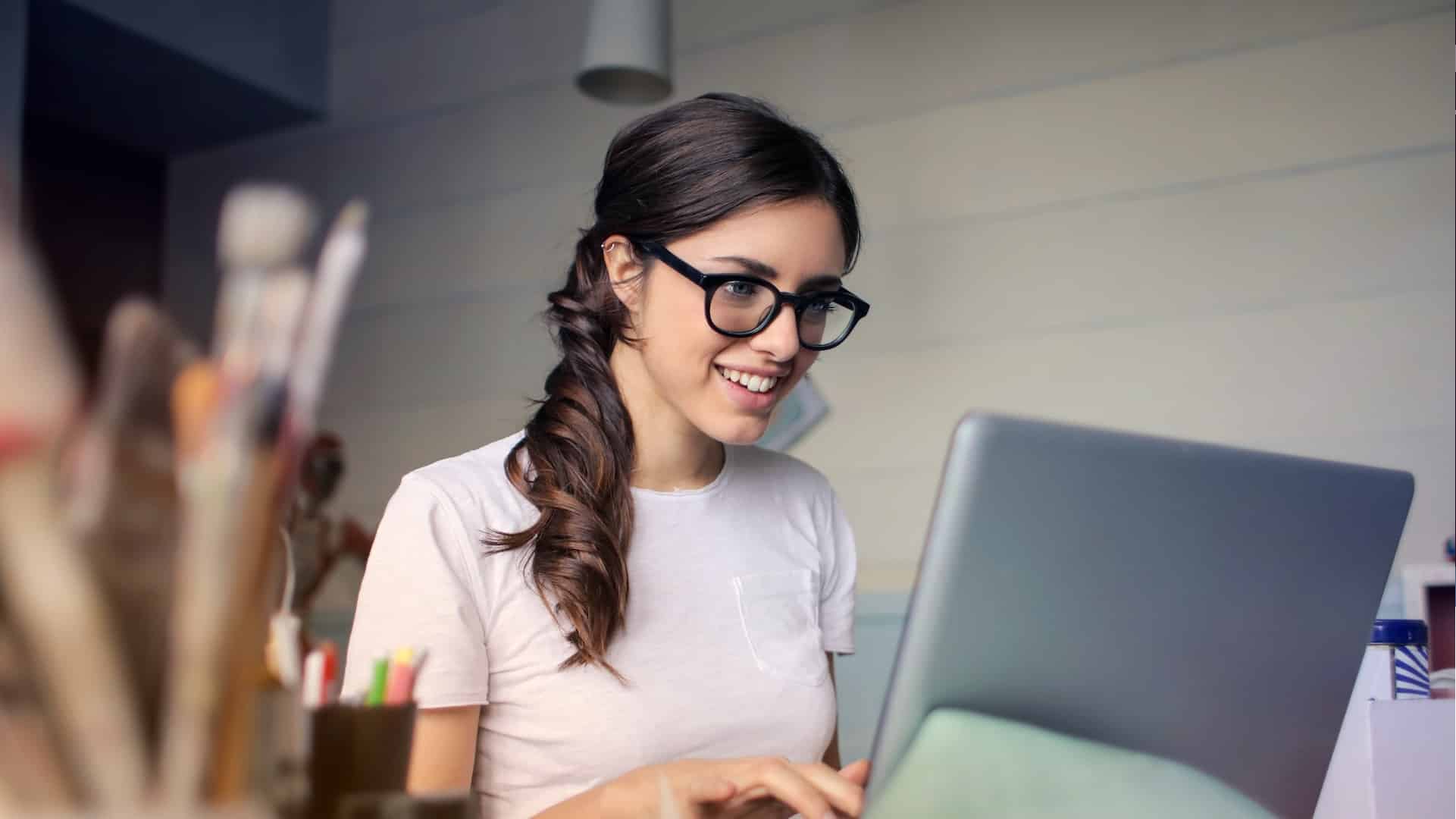 Hello and welcome to Best Management Articles (BMA).
BMA brings you high-quality articles on
business management and administration
leadership
entrepreneurship
professional development.
We only accept well-researched articles from good writers.
BMA is a relatively new site. We hope to make it one of the leading resources for business managers.
If you would like to partner with BMA, please get in touch.
Hope you enjoy our articles.