In any industry or profession, the possibility of becoming a business manager arises. After all, someone has to be in charge of people and operations. But what are the best management careers?
The answer is a little difficult because it depends on you. Becoming a business manager relies on industry knowledge. You are more likely to succeed as a manager in a field that you enjoy professionally and where you have significant experience.
We've selected the top business management careers based mainly on volume. Many of the careers on the list are among the most likely management jobs someone will have.
Business management is a cross-industry field with endless career options and opportunities. All of the jobs listed here could be abundantly rewarding for the right person. Each career offers the ideal combination of personal power and high remuneration.
Experience blended with leadership and management training is the way prosper in any of these roles. An MBA is the most popular management course, though some entrepreneurs and top leaders have succeeded with minimal formal education.
1.Entrepreneur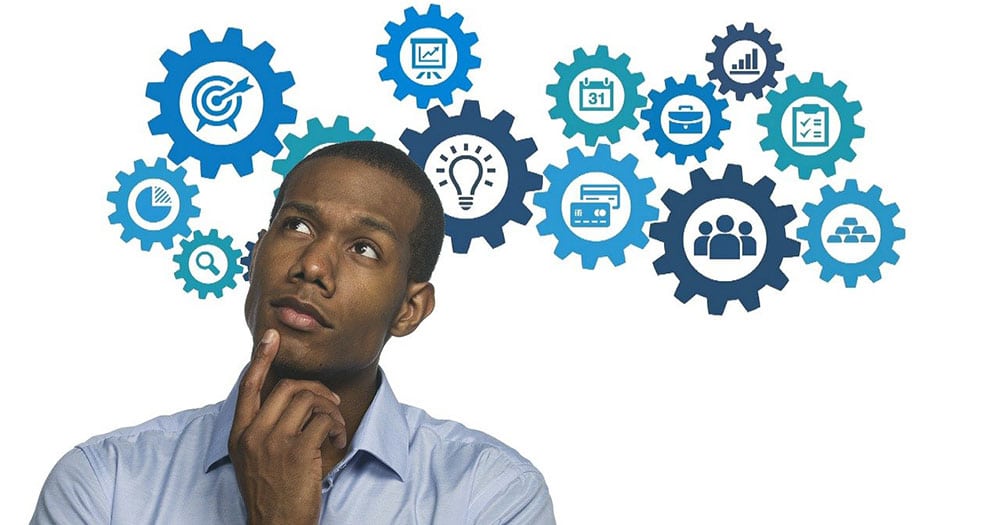 Everyone wants to have control over their work, which can take many years. A quicker path is to become an entrepreneur. They either start a business, develop an organization or launch an invention from scratch. Entrepreneurs call the shots in their start-up business.
Entrepreneurs need to wear a many different hats, especially when they launch a startup with few or no employees. So you generally need a strong skillset and the ability to learn quickly. Doing a business course with an entrepreneurship major can potentially speed up the learning process, or at least allow you to become educated without the risks associated with learning by doing.
2. IT Manager
Information technology managers are in charge of decision making, planning, operations and other oversight responsibilities of a business within the IT industry. Whole systems or applications projects will rely on your vision. It will be your duty to inspire your team and motivate them to work toward achieving project goals. An MBA can be advantageous in this career stream rather than a more technical masters.
3. General Manager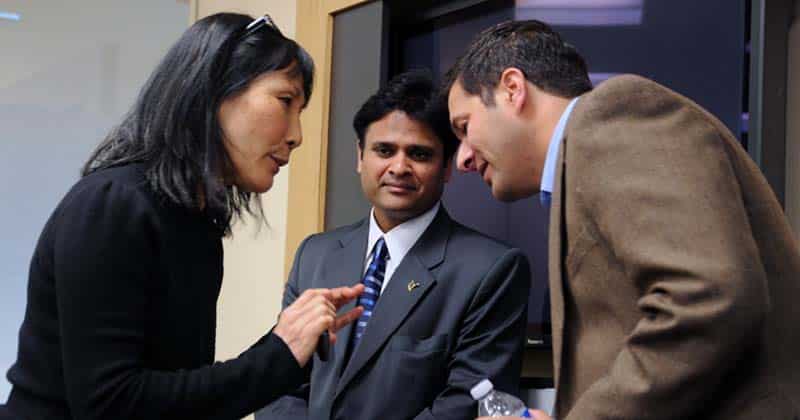 As a general manager, you're in charge of a team of managers who handle various departments and report directly to you. A general manager must chart the course of the organization through strategic planning and decision making. It's usually a high paying job. Most general managers rose through the ranks and manage to gain transferable skills along the way.
4. Finance Manager
A finance manager helps to monitor and advise on the finances of a company. You would report to the corporate executive who could be the CEO or the chief operations officer. A finance manager helps to steer the company by coordinating key performance goals and reports. Accounting qualifications are usually necessary to pursue a career in this field while an MBA degree can create opportunities for executive roles.
5. Product Manager
A product manager oversees a product line in a company. His / her work is to maximize profits on a product. This could be by ensuring efficient and an up-to-standard production process. They also tune a product towards customer needs and direct marketing activities. This job requires multiple skills and suits people who can think on their feet in business and have technical skills that are relevant in the industry.
6. Marketing Manager
A marketing manager promotes a business or organization after doing market research and product analysis. Marketing managers also study competition and strategize ways for the company to gain ground in the industry. These are the people who work with content creators to develop marketing messages, including for TV, radio and digital advertisements, and for print campaigns.
7. Sales Manager
A sales manager oversees the actions of the sales team. Their work is to motivate, instruct, mentor and lead the team to achieve targets. They also assist marketing managers in testing the markets for new products.
8. Operations Manager
Operation managers oversee manufacturing processes. They are in charge of managing the industrial operations as well as talent. Operation managers are responsible for maintaining positive energy among staff in production and ensuring they stick to schedules and meet targets. Construction management is one of the largest employment sectors.
9. Small Business Manager
You don't necessarily need an MBA to run a small business. What you definitely need is an entrepreneurial, problem-solving spirit to run the show at your small family business. You can also get here by working your way up in a small business setting.
As a small business manager, will be in charge of a limited number of employees. You delegate duties to them and assist in day-to-day operations.
If you are starting or running a complex business, a business education can help. You may be have to be across a number of different disciplines, such as accounting and records management. Earning a business diploma or degree could give you a foundation for the all-round education that you need.
10. Human Resources Manager
Human resource managers work to ensure that an organization's staff deliver their best. Roles can be split so that you are in charge of one thing, be it recruiting, performance management, training or payroll among others. For success in this field, you're advantaged by having a degree in a human resource course, possibly a masters degree to complement years of work experience.
Business management jobs are always evolving. With many businesses starting there is a new opening for business managers almost daily.